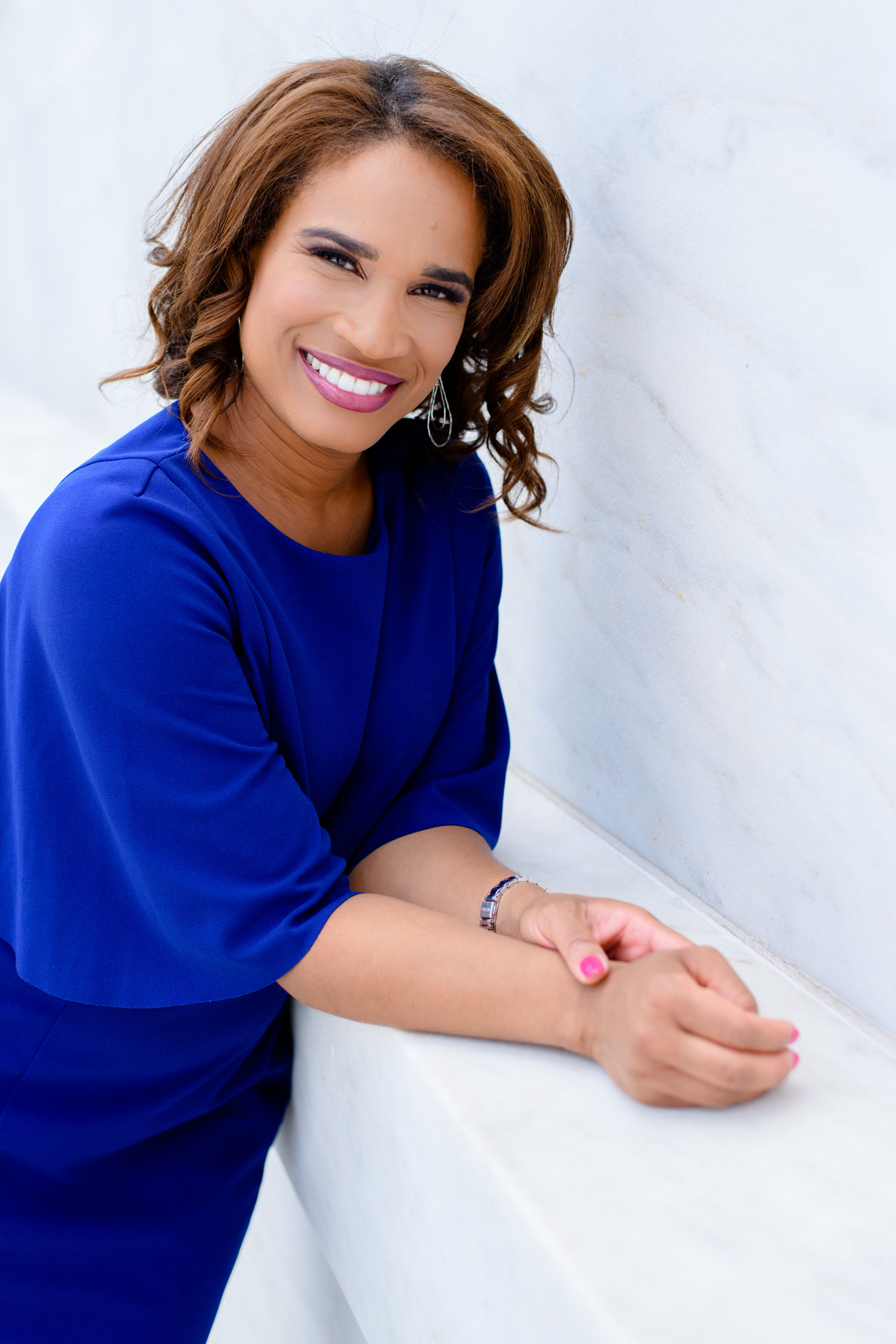 "Divorce is difficult but it doesn't have to be crippling."
You never thought you'd be contemplating a divorce.
Why would you — nobody gets married expecting to be divorced one day.
Divorce is an emotional rollercoaster – you can't seem to settle your feelings from one day to the next.
Then add to the mix the often confusing and complicated legal system which can make the process of getting a divorce stressful and unnecessarily expensive!
And you ask yourself…"Where do I start?"
here! I created The Tracey Coates Show just for YOU!
The Tracey Coates Show tackles all things
relationships–not just what to do when divorce is
on the horizon but practical tips, advice, and
information you'll need to possibly save your
marriage, rekindle that spark and put your
relationship back on track.