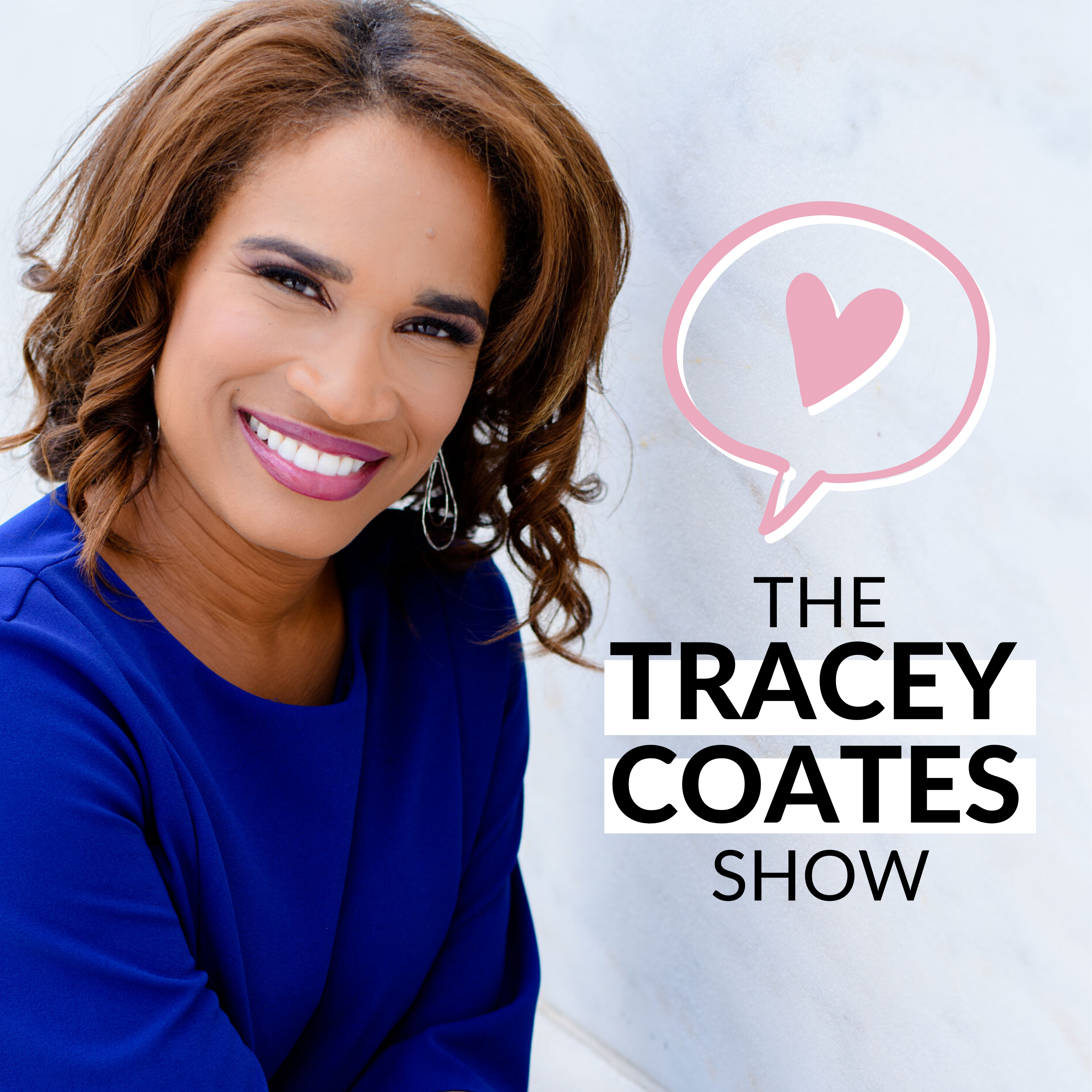 Practical Strategies For Navigating, Saving, and Ending Relationships
Some couples grow together. Some grow apart. The Tracey Coates Show helps you take the next steps.
We tackle all things relationships–not just what to do when divorce is on the horizon but the practical tips, advice, and information you'll need to possibly save your marriage, rekindle that spark and put your relationship back on track. 
About The Tracey Coates Show
Get the emotional, financial and legal information you'll need to begin your journey–no matter the destination.
We'll help limit the overwhelm, frustration and worry so you can effectively prepare for the road ahead. Each episode will guide you to make informed decisions that will benefit you & your family so you can stop spinning your wheels and getting lost in the process.
Why A Podcast?
The Tracey Coates Show makes learning on-the-go easy. You can take this free in-depth audio content wherever you go and listen whenever you have time using apps like Spotify, Castbox, Castro, and Apple Podcasts.
New To The Show? Try This Episode:
Listen & Subscribe For Free In Your Favorite App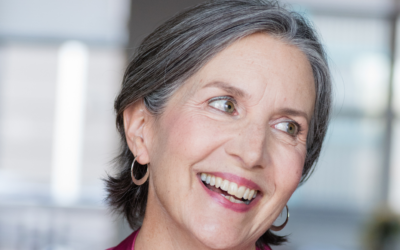 If you've ever struggled with perfectionist or people-pleasing tendencies, this one's for you.
I'm sitting down with Margaret Ghielmetti to talk about her phenomenal book Brave(ish): A Memoir of a Recovering Perfectionist.
About The Host, Tracey Coates
Tracey Coates is a practicing attorney in the Washington, D.C. and Maryland areas.  For nearly 15 years, she's represented clients in all aspects of family law including divorce, spousal and child support, marital property valuation and division, prenuptial, postnuptial and marital settlement agreements, adoption and guardianship.
When she's not practicing law, she can be found hanging out with her family, whether cheering on her son at one of his many basketball or soccer games, watching her daughter plie or twirl around in her tutu during dance class, or trying to sneak in date-night with her husband.